Simpatico Ai
Self-assessment tool. Created by human experts powered
by A.I.
Simpatico Ai
Self-assessment tool. Created by human experts powered
by A.I.
Support the well-being of your organisation
The mental health of employees has emerged as one of the biggest challenges employers need to address in 2021. In addition to the human toll, depression and anxiety are estimated to cost the global economy $1 trillion a year in lost productivity.
Developed in consultation with renowned clinical psychologist Dr Simon Kinsella, Simpatico is a Conversational AI platform that helps employees through anonymous mental health self-assessments and integrates with existing Employee Assistance Program tools.
Why use
a Chatbot?
Many employees are reluctant to discuss their mental health with managers, supervisors and colleagues, due to fear, stigma or privacy concerns. In fact, research suggests people are more willing to engage with virtual assistants when it comes to mental health issues.
Simpatico provides a completely anonymous and secure way for employees to access a suite of diagnostic tools, tips and support any time of day.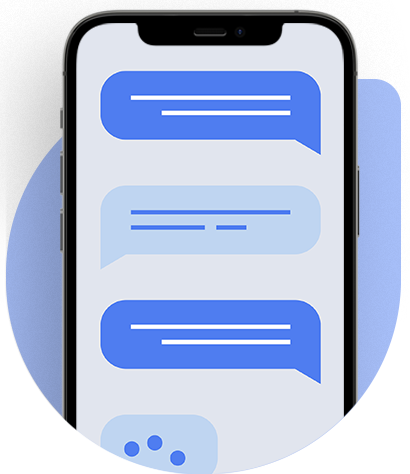 Employees are looking for greater mental health support from their employers. Simpatico provides 24/7 support for your staff any time of day, whether at home or in the office.
In addition Simpatico provides HR leaders with insights into their organisation's overall wellbeing through anonymised analytics and reporting dashboards.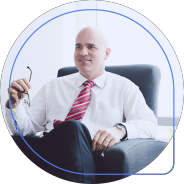 Developed with industry expertise
Dr Simon Kinsella is Simpatico Ai's Chief Science Officer and has over 30 years' experience clinical psychology experience. He is a Fellow of the Australian Psychological Society & the College of Clinical Psychologists. Simon was also the series psychologist for Masterchef Australia and Hunted, and holds statutory positions as an independent medical court examiner.
"The ease of access to Simpatico is critical in having employees self-assess and identify symptoms which could lead to potentially serious mental health issues. By identifying symptoms early and getting access to resources, people can better manage their mental wellness and employers can build a happier and more productive workforce." - Dr Simon Kinsella